Education
Babette Smeets studied Law at the University of Leiden, The Netherlands, specialising in Private Law, Family Law and Inheritance Law. She received an LL.M degree in International Law – Trade, Investments and Arbitration from the University of Chile in Santiago de Chile and the Ruprecht Karls-Universität in Heidelberg, Germany (2011).
Previously, she worked at the Ministry of Finance in Chile as part of the negotiation team for the conclusion of Chilean treaties for the avoidance of double taxation. She also worked in close cooperation with the OECD on the implementation of its established international standards in Chile.
Her special interest in Private and Family Law, and her awareness of a growing need for support and specialised legal advice in the field of family matters –particularly in a global context– led her to focus on this area of expertise. Her multicultural experience and outlook allow her to understand the particular concerns of people from different cultures. Moreover, Babette's legal experience is not limited to Family Law, so she has a unique understanding of the wider issues associated to family matters.
Babette is a member of the International Bar Association.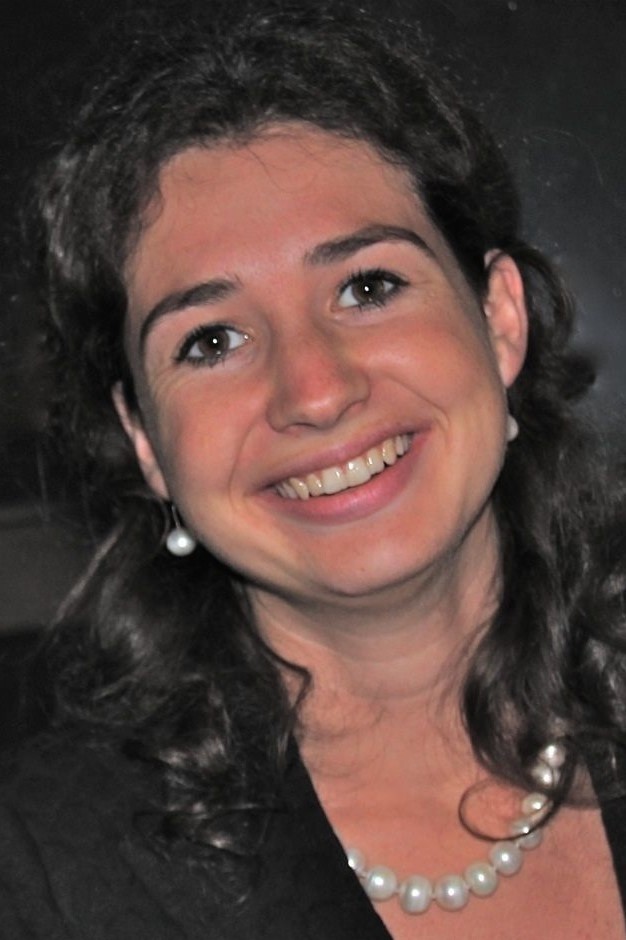 We speak Spanish, English and Dutch at a native level